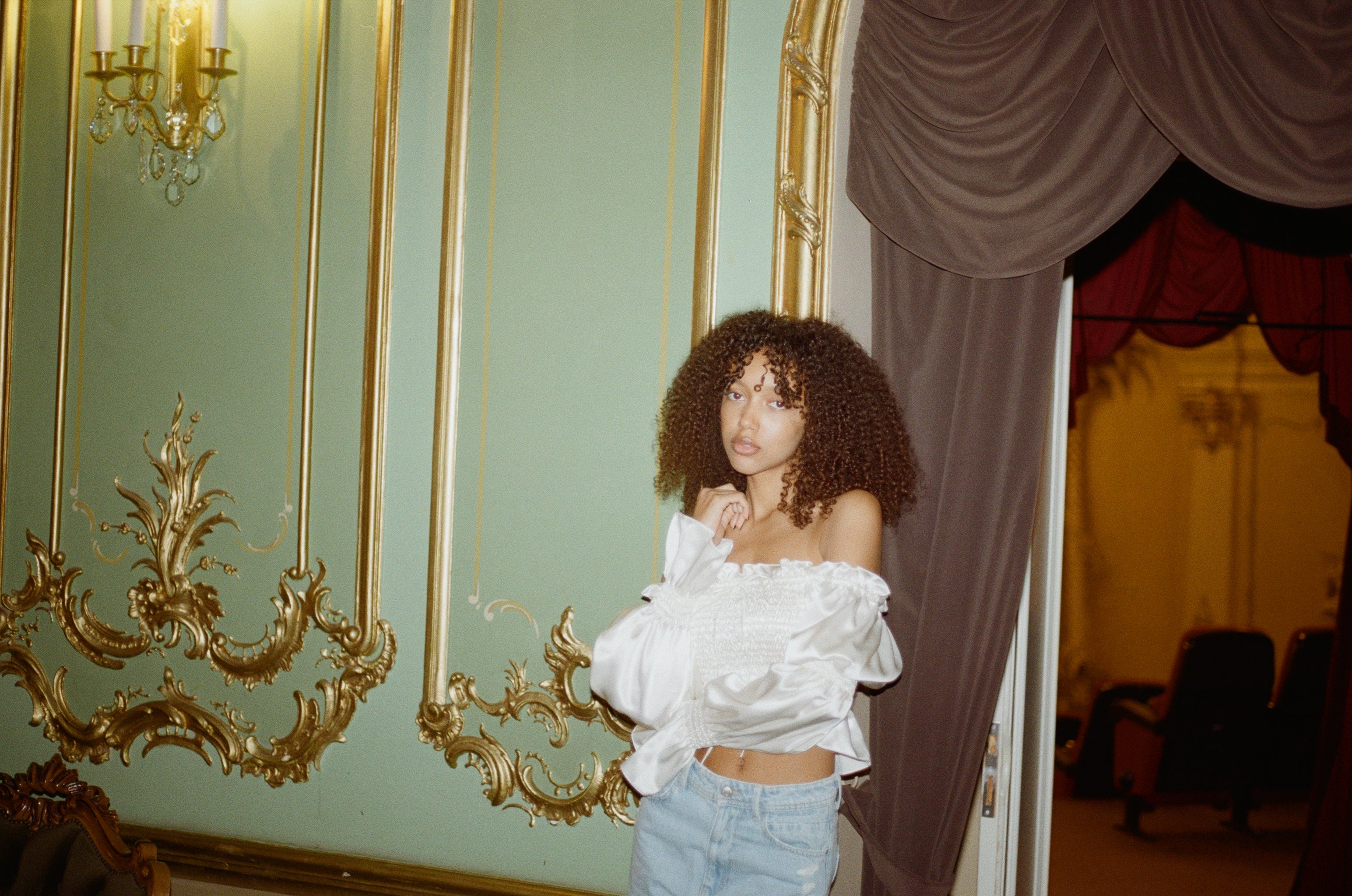 Founded in 2020 by Kaja Høglund, Murlong Cres started as a one woman show. Until recently, each item was designed and handmade by Kaja herself in Norway. Kaja still design every item and sew some, but is now working with a small family owned factory as well.
The inspiration for Murlong Cres began when Kaja lived in Australia for her studies in digital media. For her final project, she was tasked with starting her own potential business, and from this standard school assignment, Murlong Cres first emerged.
With her completed B.A. in graphic design, Kaja returned to Norway to pursue a career. She soon landed a job as a graphic designer, but still felt like something was missing. Each day after work, she spent time on creative projects to feel accomplished and fulfilled. 
Like so many others, Kaja lost her job when the pandemic hit. But rather than seeing this as defeat, she considered the situation a blessing – and an opportunity to return to the business she had dreamed up in Australia. Several months later, she officially launched Murlong Cres, and the rest is history.
Heavily inspired by life in Australia, Kaja chose the name Murlong Cres as a tribute to her time there and the street where her brand was born: Murlong Crescent. With an appreciation for the fashion and the easygoing Australian lifestyle, Kaja felt that Murlong Cres was a fitting name – one that ties her to Australia, even thousands of kilometres away in Norway.